ATS-50

Product explanations
For both indoor and outdoor use.
Equipped with a MVS valve patented by NICCHU.
Easy to handle with a 50 litter tank and large wheels.

Baking soda blasting machine series
ATS-15, ATS-20, ATS-50, ATS-100, AMY-100, Pencil blasting machine.


■ Option
It is possible to inject large particles like 1 mm
Product details
Model

ATS-50
Application

Cleaning
Cabinet size

1350mm x 800mm x 830mm
Injection tank capacity

50L
Recommended compressor

40kw~

Page number : bsb34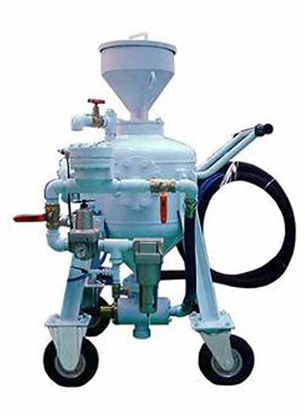 Related products
We provide variety of machines for your needs. Please do not hesitate asking us.
Page number : bsb34